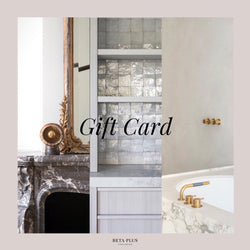 Beta-Plus Publishing
Gift Card
Do you wish to surprise friends, relatives, colleagues, clients? 
Offer them the gift of their choice with our Gift Card, delivered by email and containing instructions to redeem their book(s) and/or Object(s) at checkout. 
The voucher will arrive via e-mail immediately to yourself to print off. Ideal for a last-minute present.
For further advice, help or a really personalized and tailor-made Gift Card, drop us an email:  info@betaplus.com - reply within 12 hours