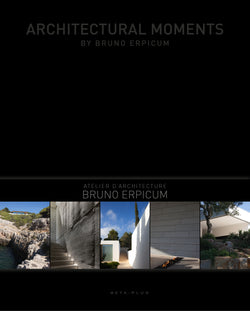 Beta-Plus Publishing
Architectural Moments by Bruno Erpicum - digital book only
A wonderful monograph with 12 new contemporary projects by renowned Belgian architect Bruno Erpicum.
192 pages
Trilingual (English, French, Dutch)
Printed book is sold out and will not be reprinted.
This digital version is readable on all devices: iPhone, iPad, all Samsung and other Android phones and tablets, Apple and other computers.